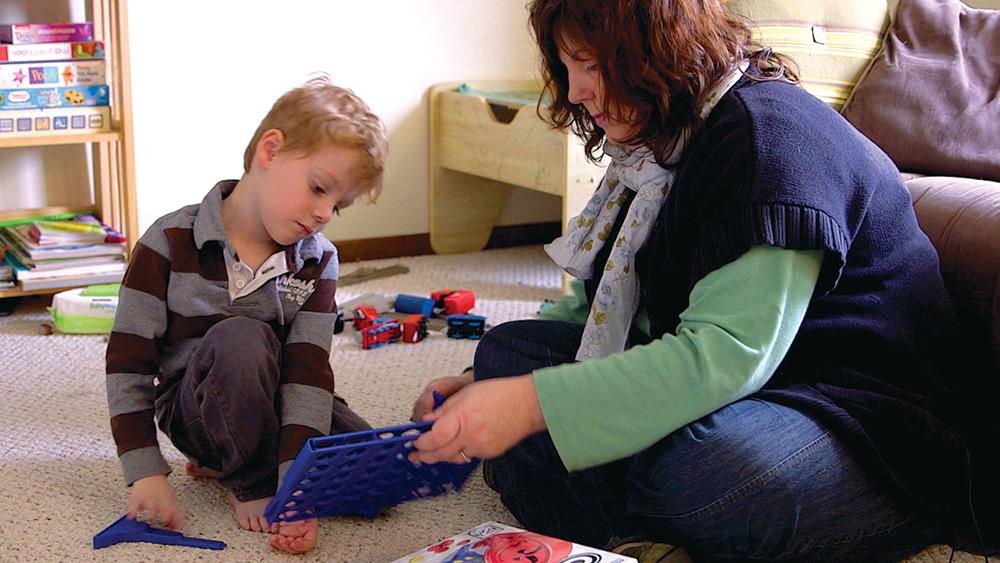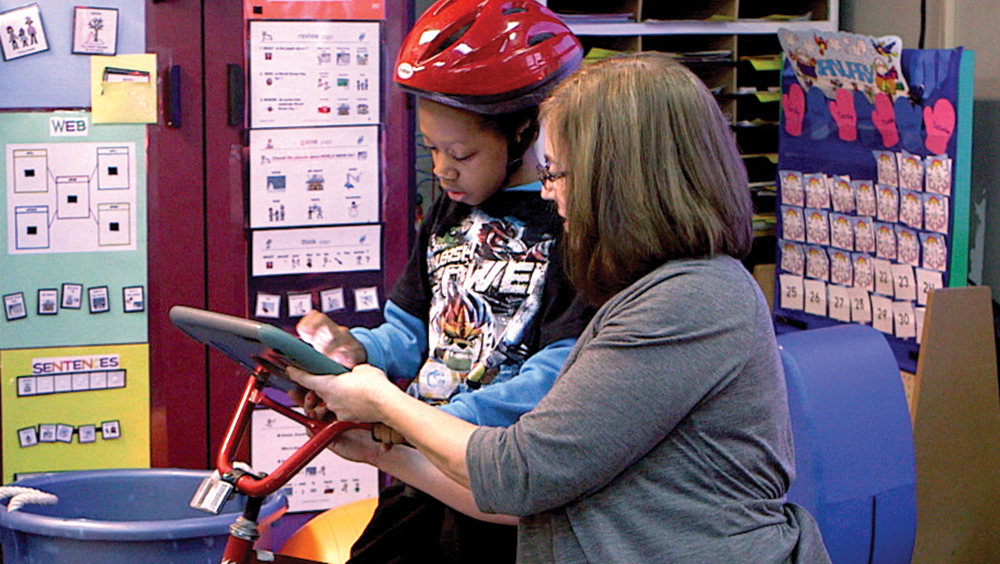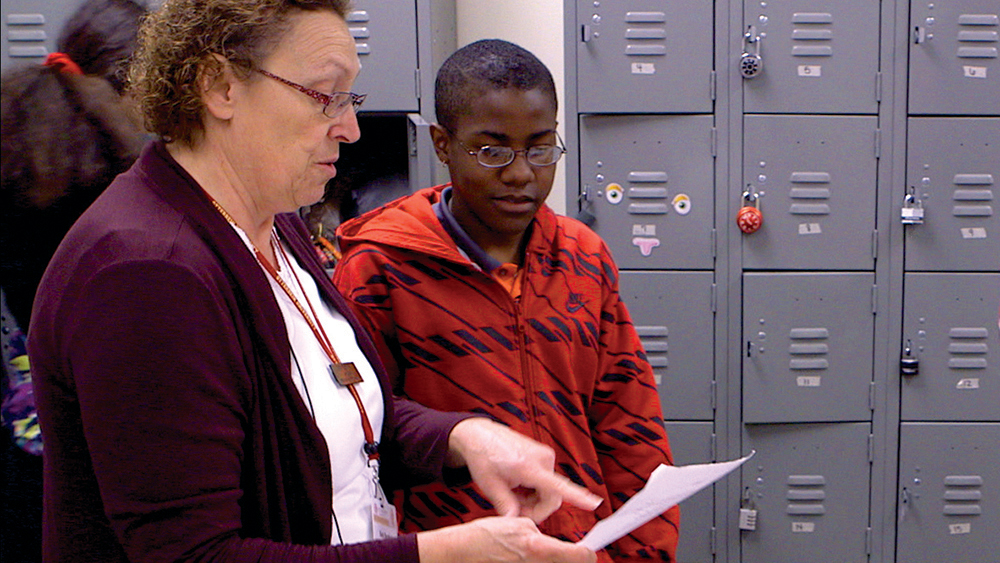 Valuable Strategies for Life
ASD Strategies in Action offers courses in evidence-based strategies that can be used in natural environments during the typical routines and activities of toddlers and preschoolers, elementary and middle school students, and high school and transition age individuals. All courses provide video-based instruction filmed in natural settings and feature the perspectives of people on the autism spectrum.
Select the course that best suits the age range of the population you work with or support and access video-based instruction with real-life examples filmed in schools, homes, workplaces, and community settings.